HIGHLY QUALIFIED TO MEET YOUR NEEDS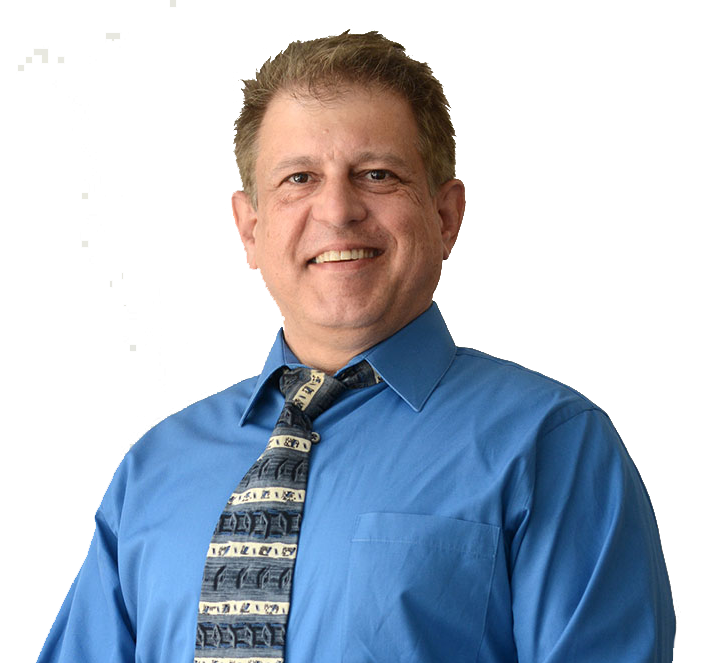 Daniel J. D'Arco, M.D.
Dr. D'Arco is a board certified orthopedic surgeon specializing in high quality and compassionate muscle, bone and joint health care and arthritis pain relief using expert diagnostic skills and tools to offer advanced non-surgical options including gentle injections and professional bracing. Dr. D'Arco is a fellow and member of the American Academy of Orthopedic Surgery, Pennsylvania Medical Society and Schuylkill Medical Society.
After earning his undergraduate degree from Bucknell University, Lewisburg, PA in 1985, he received his Medical Doctorate from Albany Medical College, New York in 1990 serving his class as class president among other distinctions.
Dr. D'Arco completed his Orthopedic residency at the respected Milton S. Hershey Medical Center of the Pennsylvania State University with the distinguished honor of Chief Administrative Resident in 1995. He has lived with his family and practiced orthopedics in Schuylkill County ever since.
During his operative career, Dr. D'Arco was a distinguished associate faculty of surgery in the Physician Assistant Program at DeSales University, Allentown, PA. He has served as Chairman of the Department of Surgery at Schuylkill Health System, formerly known as Pottsville Hospital, as well as Chief of the Division of Orthopedics, leading the entire orthopedic staff and Hospital to the top 10% in Orthopedic excellence NATIONWIDE as defined by "Healthgrades.com" while performing more joint replacements than all other orthopedists combined at the time. He was also Director of the Orthopedic Institute of Pennsylvania during his tenure, while enjoying a respected practice as a prolific and expert yet conservative surgeon. Dr. D'Arco has served as the Chairman of the Department of Orthopedics at our local hospitals as well.
Dr. D'Arco is currently Board Certified in Orthopedics with 3 certifications form the American Board of Orthopedic Surgery (most recently certified in 2017) and remains a member and Fellow of the American Academy of Orthopedic Surgeons. Dr. D'Arco maintains a private practice right here in Schuylkill County for office based care by appointment (specialty or surgical referral available when needed).
"We live here, we care here!"