WE LIVE HERE! WE CARE HERE!
You don't need to leave Schuylkill County for expert orthopedic care.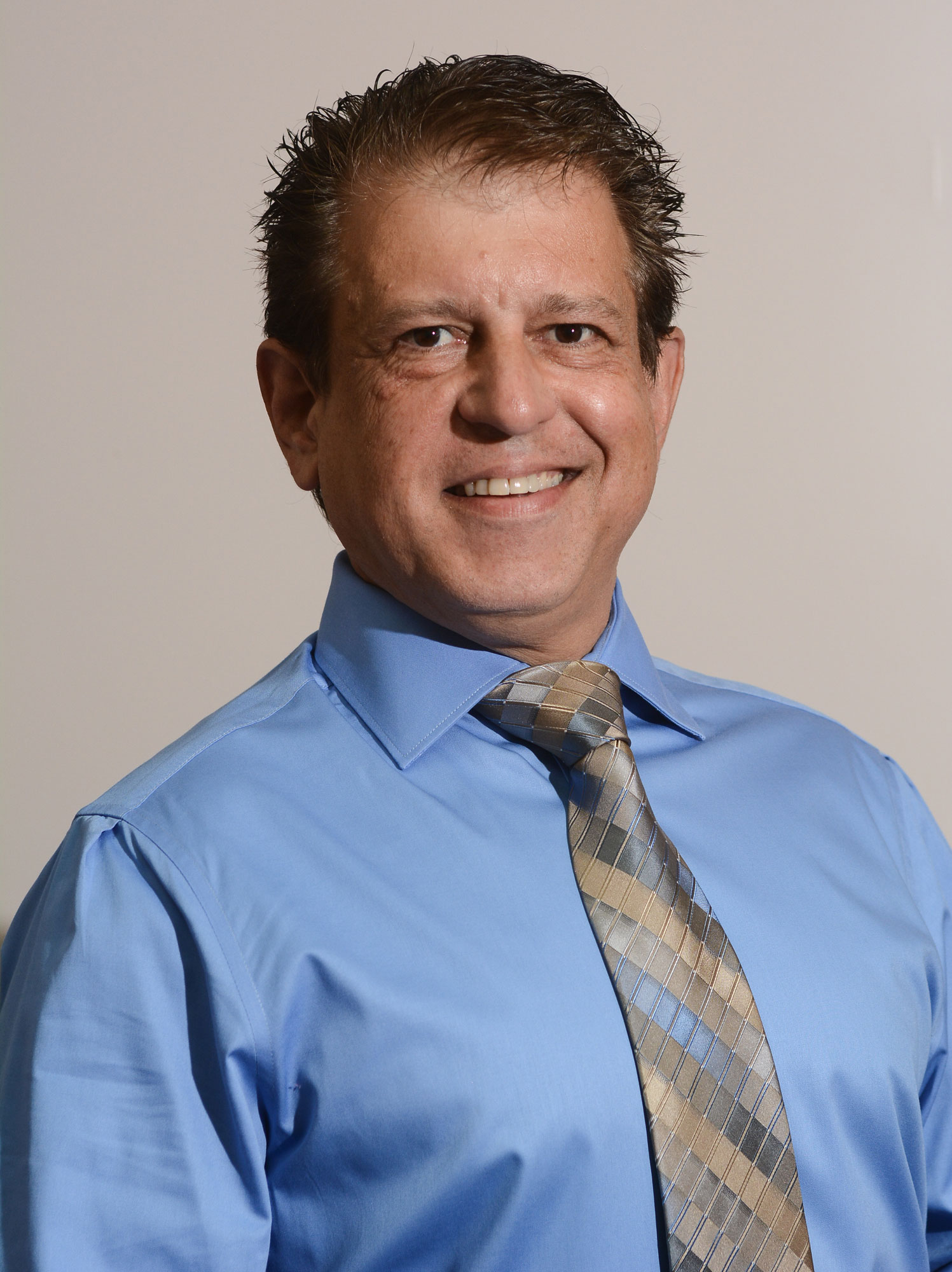 Daniel J. D'Arco, MD, a Board Certified Orthopedic Surgeon practicing in Pottsville
since completing his residency at Penn State Hershey Medical Center in July 1995, has received his third certification by the American Board of Orthopaedic Surgeons. This distinction recognizes Doctor D'Arco's continued training and excellence in the management of all areas of musculoskeletal medicine (muscle, bone and joint care).
Dr. D'Arco continues to provide clinical services in the area of non-operative orthopedics (primary care musculoskeletal medicine), and physical rehabilitation in the office setting including
Injury recovery
Balance and fall risk reduction
And better living through "core" therapies and therapeutic activity: using customized exercise and a patient's own everyday activities of daily living in order to get better fit and experience less pain.
Dr. D'Arco offers all patients expert orthopedic care in his Pottsville office including expert opinions, gentle injections, new patient examinations, evaluations and treatment of bumps, bruises, strains and sprains, and fracture care (diagnosis, casting and bracing). He also provides diagnosis and relief of knee arthritis, shoulder, hip, neck and back pain, and more.
Dr. D'Arco takes non-operative orthopedic medicine to unparalleled heights, and seeks to guide his patients with the best of the current offerings in musculoskeletal care including muscle re-education, injection therapies, expert brace application, other reasonable and necessary equipment and service prescriptions for Medicare, private insurers, worker's compensation and motor vehicle accident beneficiaries.
"Life is Movement and Movement is Life" so as Dr. D'Arco says,"Let's Get Moving Toward Your Better Life!"
Call our courteous and caring staff for more information and a convenient appointment (often within 48 hours) less than 5 miles from Pottsville, Pa.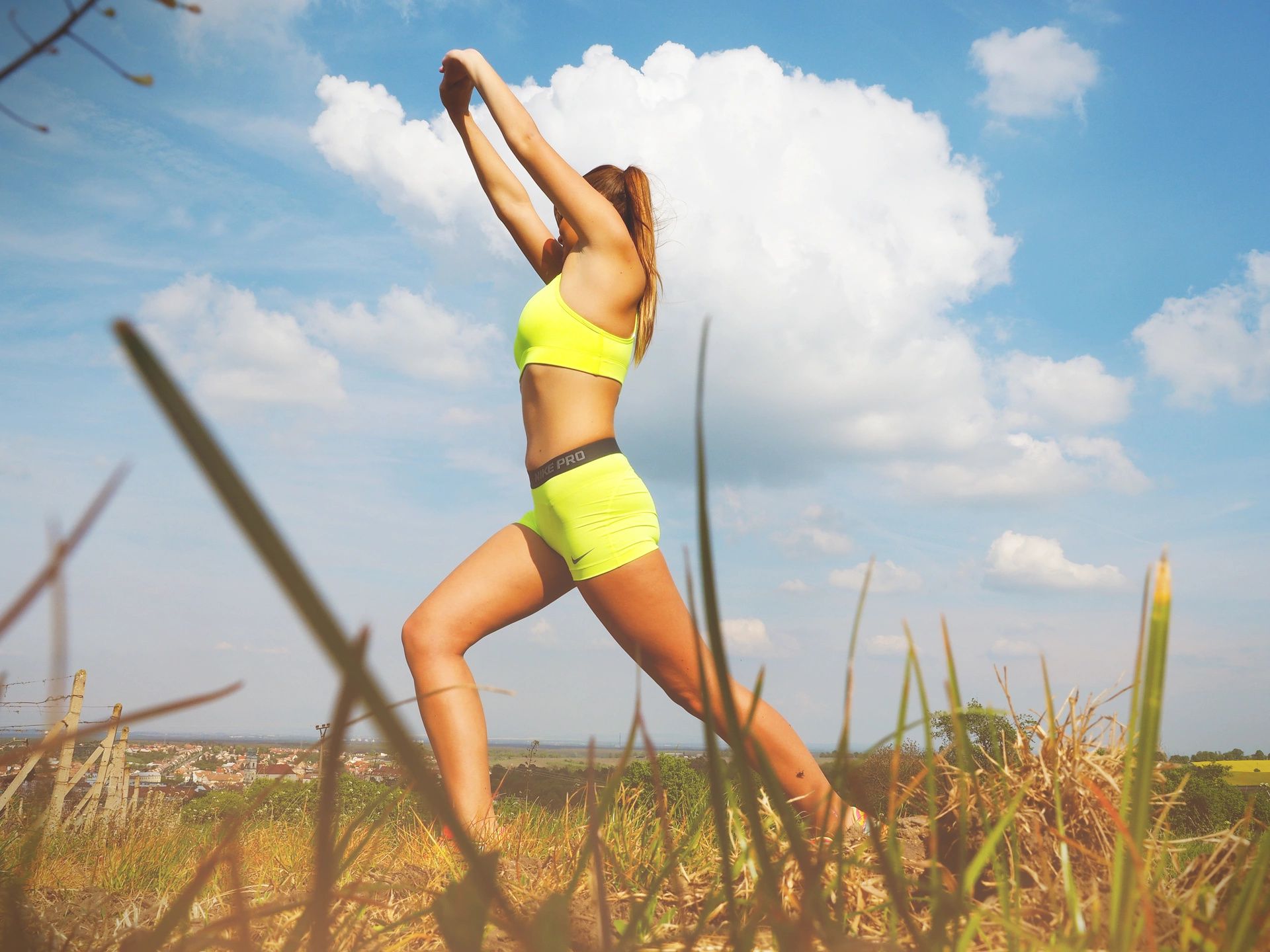 Loved everything about Dr. D'Arco and Office staff. I received wonderful treatment & doing very good. I couldn't walk or sit down the first visit & now I can run two miles. Gloria P.
I can't say enough how happy I am with the way I was treated at Dr. D'Arco's office. All employees were exceptionally helpful and kind. Dr. D'Arco was honest and informative about my meniscus tear. I walked out of the office feeling confident about my recovery. Stephen D.
Just wanted you to know, my hip is still feeling fantastic! The cruise didn't bother it at all, and we walked and walked all over that ship. I can't thank you enough for relieving my pain and discomfort. May God Bless both of you. Carol A.