QUALITY OFFICE-BASED ORTHOPEDIC CARE
Call Dr. D'Arco for all of your Hip, Knee, Shoulder, Back, Hand and Ankle non-operative Orthopedic problems
If you believe you have a medical emergency, please dial 9-1-1 or go to the nearest emergency department.
All non-operative orthopedic care
Pain relief via injection and/or therapy
Neck and back pain
Shoulder Pain
Hip & Knee Pain
Wrist & Forearm Pain
Associated complaints
Advanced brace fitting
On site X-ray
Expert referrals available
Emergency care associated with local and regional centers
See our full list of services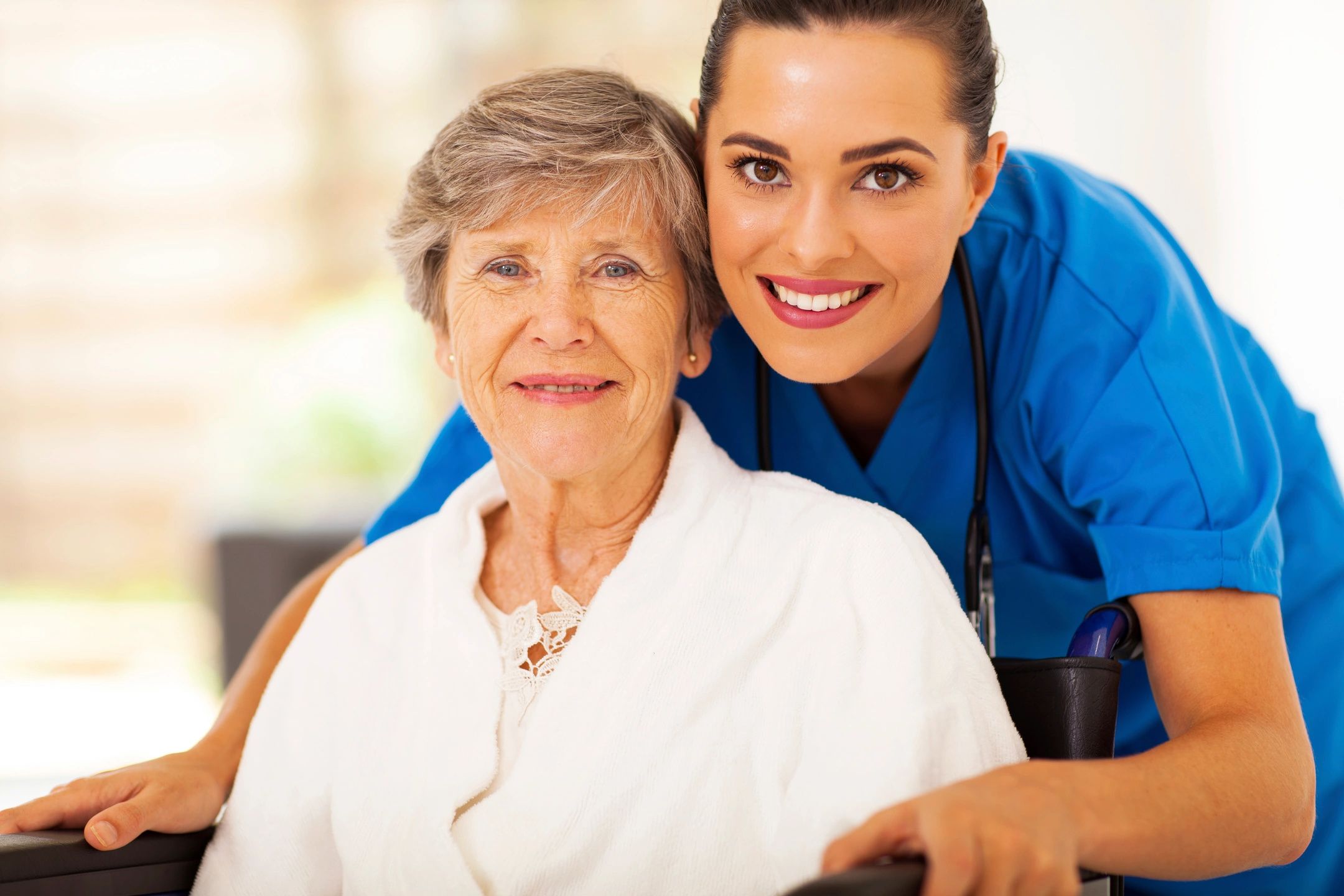 Accepting New Patients
Most Insurances Accepted
By Appointment Only
"Listening to my patients enables me to understand their need so I can offer the right treatment to the right patient."
– Daniel J. D'Arco, M.D.
80% of orthopedics is non-operative
Get the best possible care & solutions
without surgery
*
*Local, regional and tertiary care referrals for surgery, if needed.